SCOPI goals
SCOPI members and coffee stakeholders expect SCOPI to function as an Enabler, Convener, Knowledge Management and Advocator. To support and materialize sustainable coffee, SCOPI goals are as follows: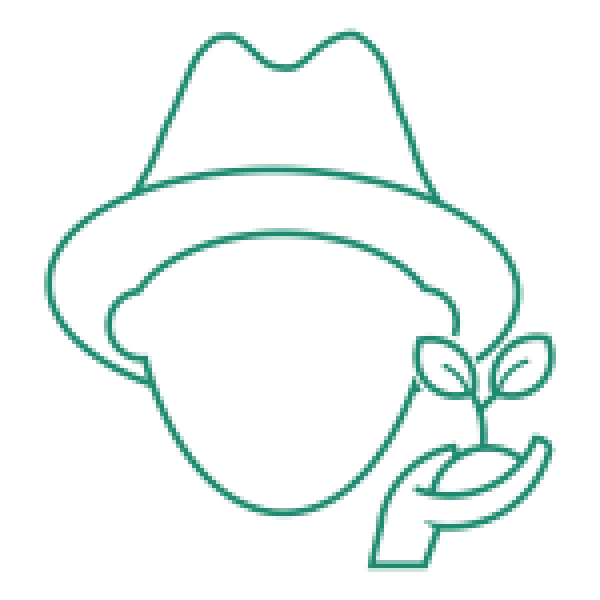 Farmers Organization Empowerment
Coffee farmers are organized, trained and assisted with good agricultural practices and sustainable coffee.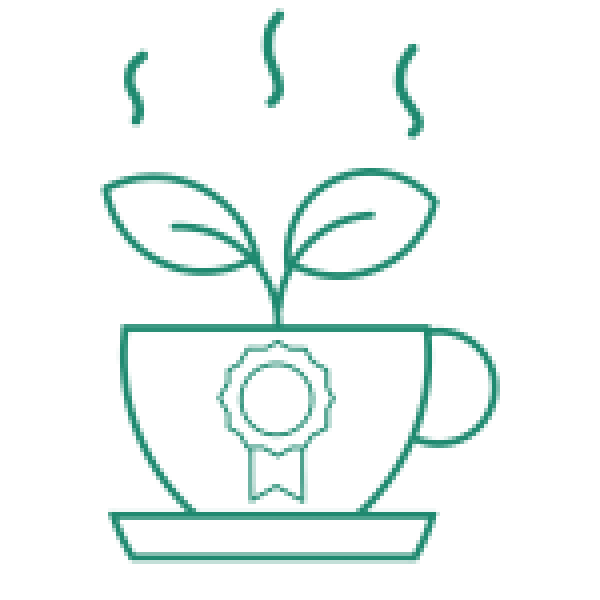 Improve Productivity and Coffee Quality
Implementation of good and sustainable coffee farming and post-harvest techniques.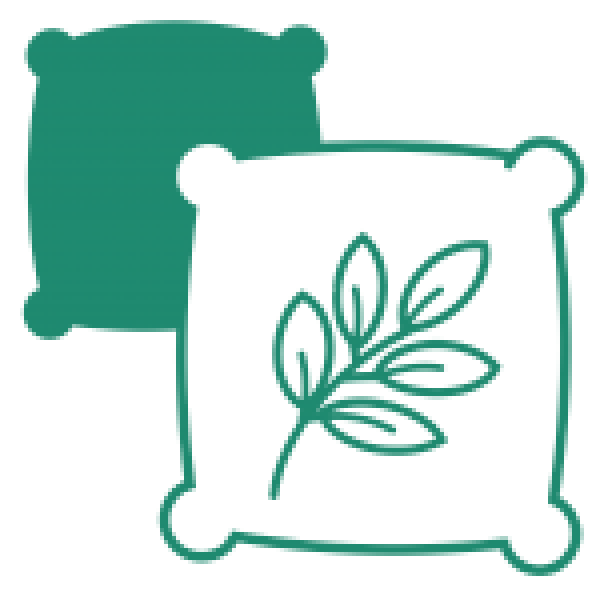 Farmers Agri-inputs
Farmers have access to agri-inputs for their farm(s).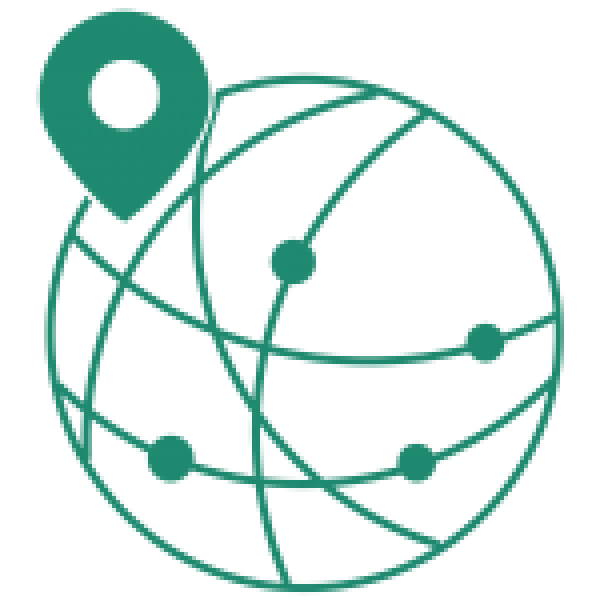 Geographics Indication Standards
Knowledge building of stakeholders related to coffee Sustainability Standard and Geographical Indication (SSIG).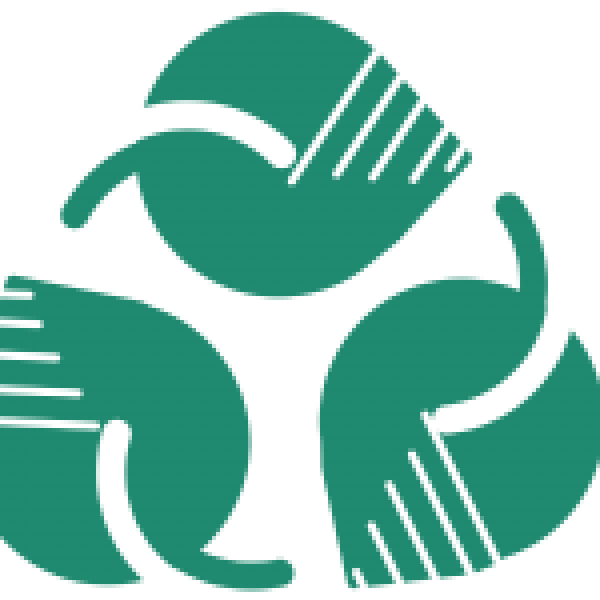 Sustainable Farming Standard
Coffee stakeholders in Indonesia gain benefits, increased awareness and adoption of sustainable farming standards.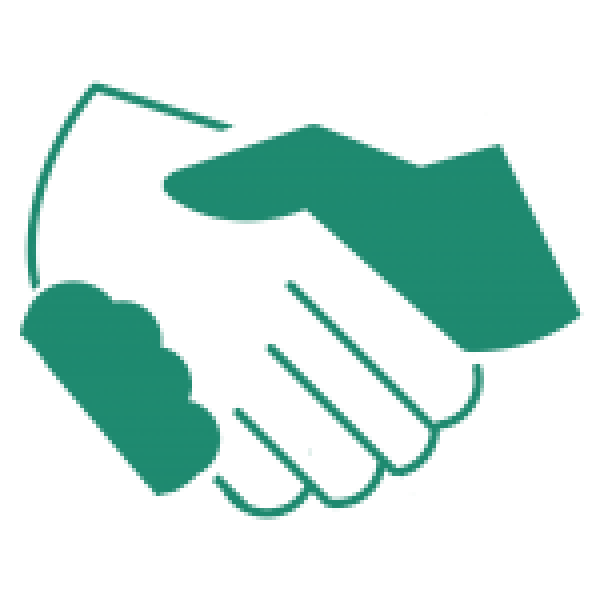 Partnership and Collaboration Programs
Public-Private Partnership development towards Indonesia coffee sustainability.